Basement Water Damage Services in Central PA
Our Basement Systems Come With A 100% Lifetime Warranty
(Transferable to Next Homeowner Free of Charge)

Lewisburg Water Remediation Experts
The Basement Expert is your leading local water damage remediation company in Central PA. We can help with any basement water damage problems. Our methods and systems are designed to meet the needs of any home, regardless of age or size.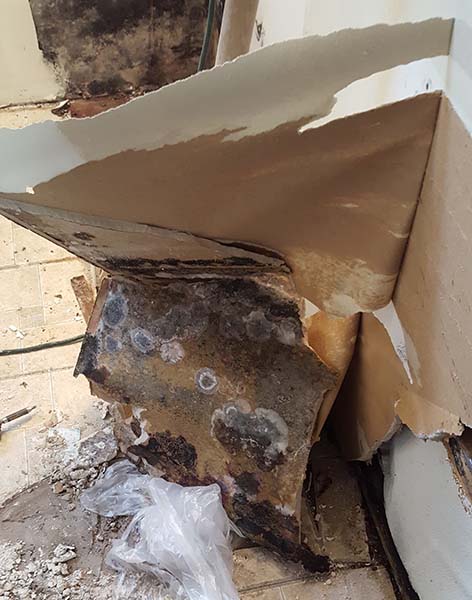 Mold Removal Services
Moisture in your basement can easily lead to mold, mildew, and bacteria. Needless to say, these things are not good for you or your family! And, they can decrease the value of your home. Even if you've tried yourself to manage water penetration in the basement, you might still smell or see mold.
We use Anabec System's solutions that can kill everything up to and including the H1N1 virus. Once your space has been treated, you'll rest assured the mold is dead in its tracks and not growing through the rest of your home.
Professional Concrete Repair and Pouring
We have concrete pouring equipment that easily fits into your home. We can repair or replace broken or decayed slabs and sidewalks that may have been damaged by water. You'll find our prices extremely competitive with companies that deal exclusively in concrete.