Serving All Of Central Pennsylvania: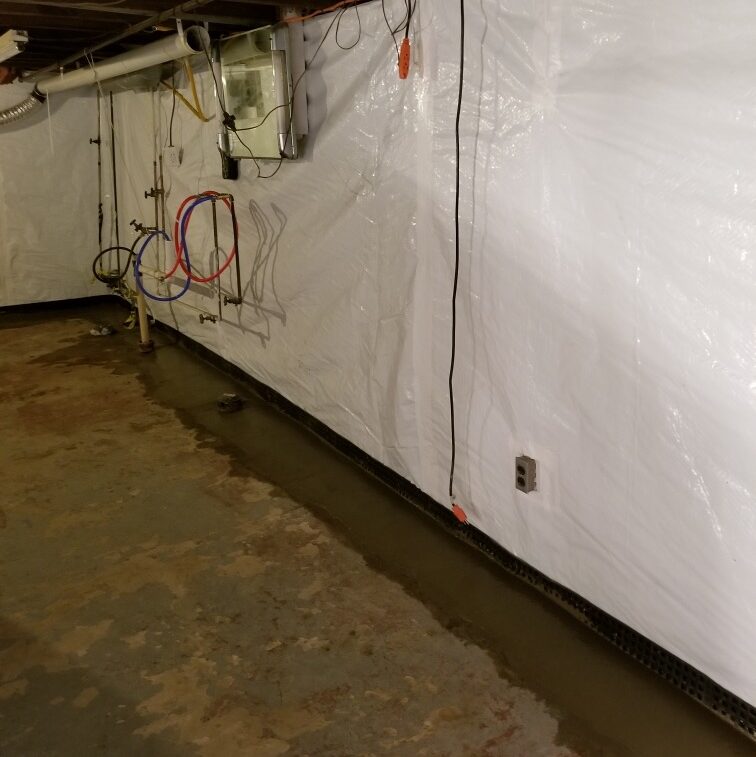 Your #1 Basement Solution
In Central Pennsylvania!
Water intrusion can damage walls, floors, and any possessions stored in the basement. Waterproofing helps protect these valuable assets.
Restore Structural Integrity
Cracks, uneven floors, or damaged walls can compromise the overall stability of a basement. Repairs ensure the basement remains safe and structurally sound.
Addressing foundation problems early on can save homeowners from more costly repairs in the future.
Interior basement waterproofing

Exterior basement waterproofing

Mold and mildew remediation

Basement drainage systems
WHAT THEY'RE SAYING ABOUT THE BASEMENT EXEPERT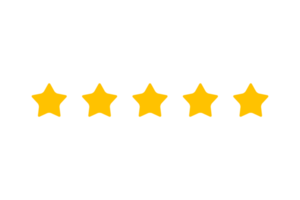 TBE installed drainage ditches and a sump pump in my basement and I couldn't be more pleased with the result. I used to hate going down in my basement and now I love it. It's made a huge difference. I would highly recommend this company over some corporate behemoth. They visited, reviewed the situation, addressed the problem I wanted addressed but didn't try to up-sell — push other products or procedures I didn't need. The estimate was reasonable. The workers were terrific and professional. I would definitely recommend this company and I'm so glad I found them.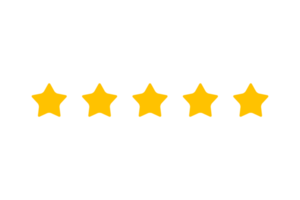 We called The Basement Expert to install a trench drain system with a pump in our wrap shop. The crew did a great job getting this done for us a day sooner than expected. The 9″ concrete slab did not make it easy for them. Now we can wash vehicles inside and no more worry about working in snow and ice melt in the winter. Awesome job, guys! We can't thank you enough!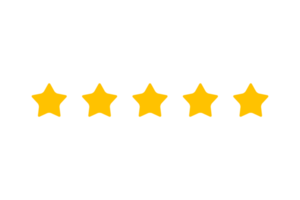 The job was completed in 2 days, which was one day faster than I expected. The next day we received steady rain that lasted for two days. The system worked as promised and no leaks appeared anywhere. The crew that performed the work were efficient and took measures to make sure my belongings were covered with plastic as well as the stairway to the main house. All my questions were answered, and my request for relocation of one pump was done to my satisfaction.
<!—-><!—->
<!—->
<!—->
<!—->
<!—-><!—->
<!—->
<!—->
With the vibrant colors of fall leaves and the chill of winter just around the […]
<!—-><!—->
<!—->
<!—->
<!—->
<!—-><!—->
<!—->
<!—->
Basements, often regarded as the foundation of our homes, play a pivotal role in ensuring […]