Welcome to The Basement Expert, your premier local destination for comprehensive basement water damage solutions in Central PA. We understand the distress that water damage in basements can bring, and we are dedicated to being your trusted partner in resolving these challenges. With years of experience under our belt, we have honed our methods and systems to perfection, allowing us to effectively tackle water damage issues in basements of varying sizes and ages.
Basement water damage can stem from a multitude of sources, ranging from leaks and seepage to flooding and moisture intrusion. These issues not only compromise the structural integrity of your home but also pave the way for mold growth, musty odors, and a decrease in indoor air quality. Our team of experts is well-versed in identifying the root causes of basement water damage and implementing tailored strategies to rectify them.
Whether your basement requires waterproofing, drainage solutions, or comprehensive repairs, we have the expertise to deliver results that last. Don't let basement water damage erode the value and safety of your home. Trust The Basement Expert to provide the effective, reliable, and lasting solutions you need.
Moisture in your basement can easily lead to mold, mildew, and bacteria. Needless to say, these things are not good for you or your family! And, they can decrease the value of your home. Even if you've tried yourself to manage water penetration in the basement, you might still smell or see mold.
We use Anabec System's solutions that can kill everything up to and including the H1N1 virus. Once your space has been treated, you'll rest assured the mold is dead in its tracks and not growing through the rest of your home.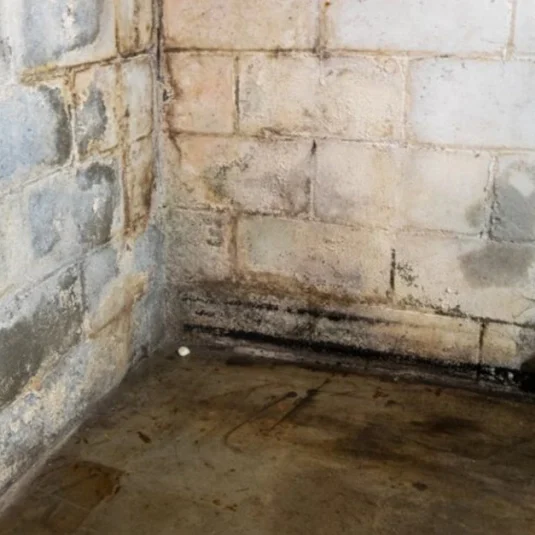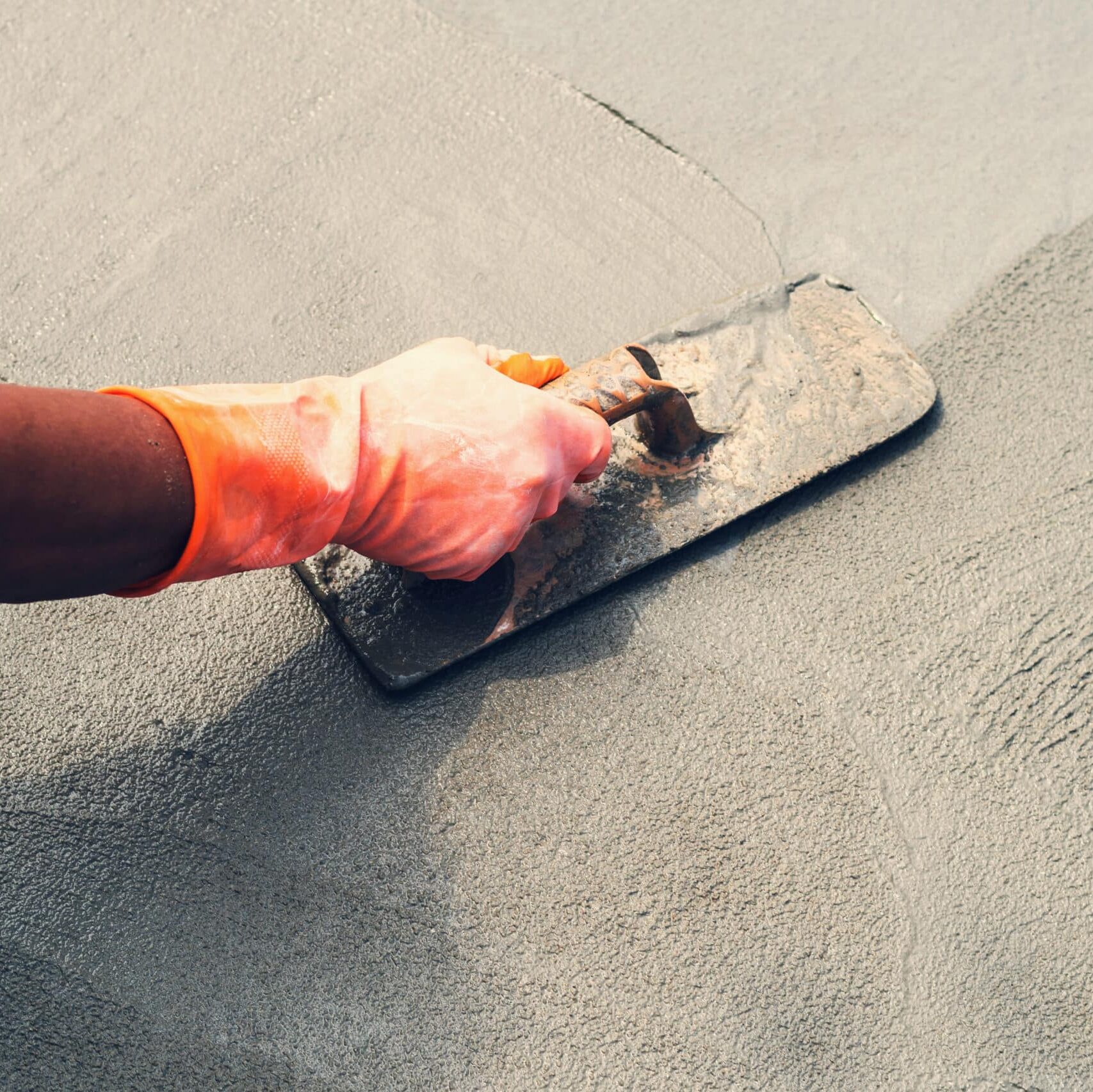 Professional Concrete Repair and Pouring
At The Basement Expert, we come prepared with the resources to cater to your needs comprehensively. Our concrete pouring equipment is skillfully managed within residential spaces, enabling us to efficiently address various requirements. Whether it's the reparation or replacement of deteriorated slabs and water-damaged sidewalks, we possess the know-how to execute these tasks seamlessly.
Recognizing the significance of your property's upkeep, we approach each project with the utmost dedication. Our commitment extends to our pricing, which stands as a testament to our mission of providing value-driven solutions. While other entities exclusively focused on concrete services might demand premium rates, we differentiate ourselves through competitive pricing. At The Basement Expert, we harmonize quality, affordability, and an exhaustive range of services, safeguarding your home's structural soundness and visual appeal.
Basement Water Damage Repair F.A.Q.'s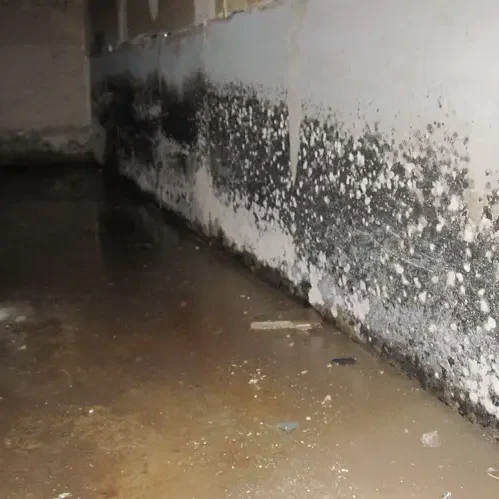 Get Your Free Inspection!

Our Basement Systems Come With A 100% Lifetime Warranty
(Transferable to Next Homeowner Free of Charge)