In the heart of Central PA, The Basement Expert stands out as the foremost authority on foundation repair and maintenance. As a locally trusted brand, we have made a distinct mark with our unparalleled expertise, commitment to quality, and a deep understanding of the region's unique foundation challenges. Every homeowner realizes that the foundation is the cornerstone of their property. When issues arise, ranging from minute hairline fractures to more pronounced gaps, they can threaten not just the structure, but also the overall value and safety of the residence.
With The Basement Expert by your side, you're not merely investing in a temporary fix, but a robust safeguard for the future. As Central PA's leading foundation repair specialists, we're committed to preserving the enduring integrity of your home's foundation, ensuring it remains as solid as the day it was set.
STABLWALL: STRENGTHENING YOUR STRUCTURE, PROTECTING YOUR FUTURE.
We use StablWall which consists of carbon fiber sheets that are installed with specially engineered bonding adhesives. StablWall carbon fiber is made from thousands of strands of fiber, all running in the same direction.
Once adhered with the wall or structure, it becomes one through an intense chemical reaction that makes the finished product 10x stronger than steel, and 5x stronger than other carbon fiber products on the market. More fiber and more bonding only mean more strength- that's why StablWall has the largest footprint on the market.

Solid Solutions: Mastering Basement Expertise for Lasting Foundations
At The Basement Expert, we're equipped to offer comprehensive solutions that extend to foundation repair, ensuring the stability and longevity of your home. Our commitment to addressing various aspects of your property's integrity remains unwavering. From basement water damage to the intricate realm of foundation repair, our expertise covers it all.
Foundations are the cornerstone of any structure, and their well-being is crucial for the safety of your home. Our team of experts possesses a deep understanding of foundation intricacies, allowing us to identify and rectify issues that may arise due to water damage or other factors. Cracks, settling, and other foundation-related problems can compromise not only the structural integrity but also the overall value of your property.
We approach foundation repair with meticulous attention, ensuring that the necessary steps are taken to restore your foundation to its optimal state. Our prices are competitive, reflecting our commitment to delivering quality solutions without exceeding your budget. With The Basement Expert, you can trust that your home's foundation is in capable hands, allowing you to enjoy peace of mind and a solid, secure living environment.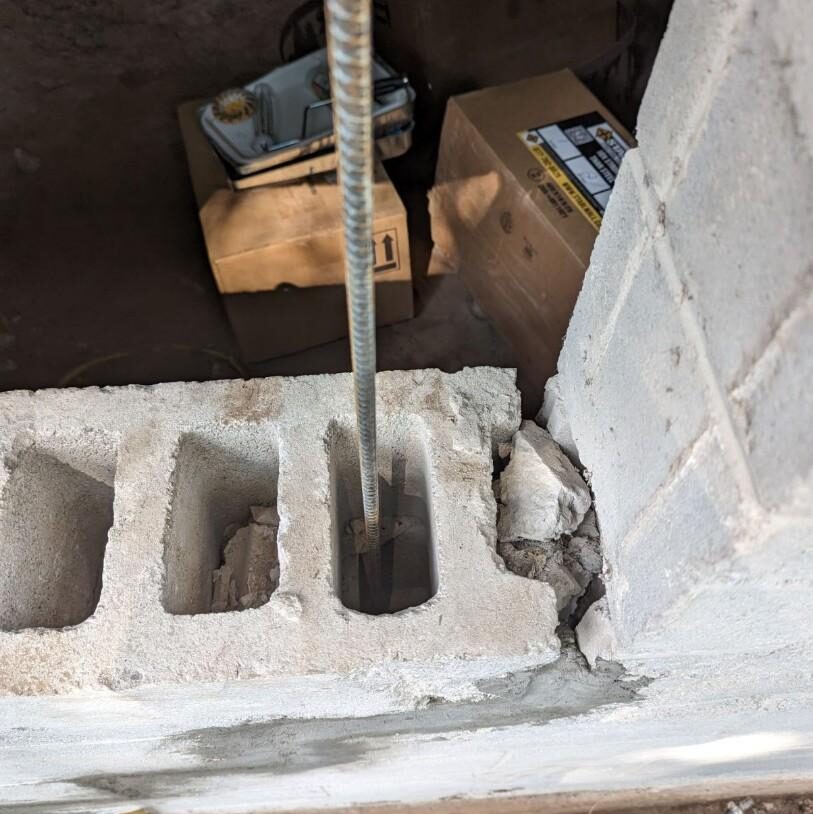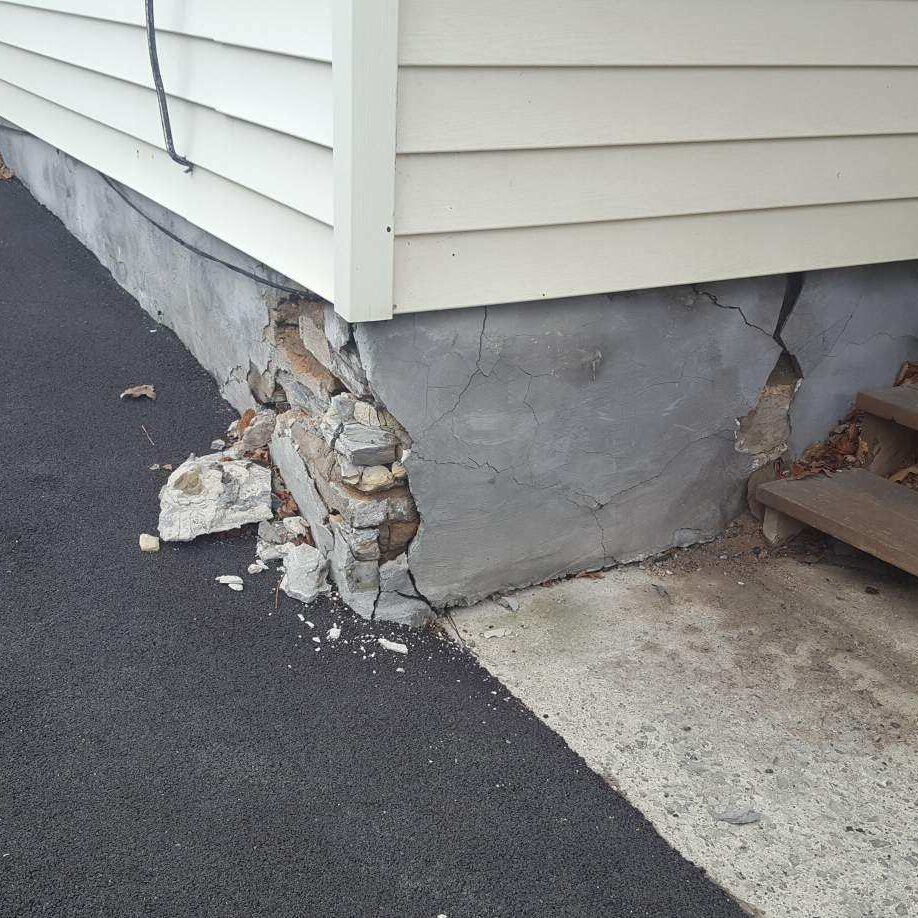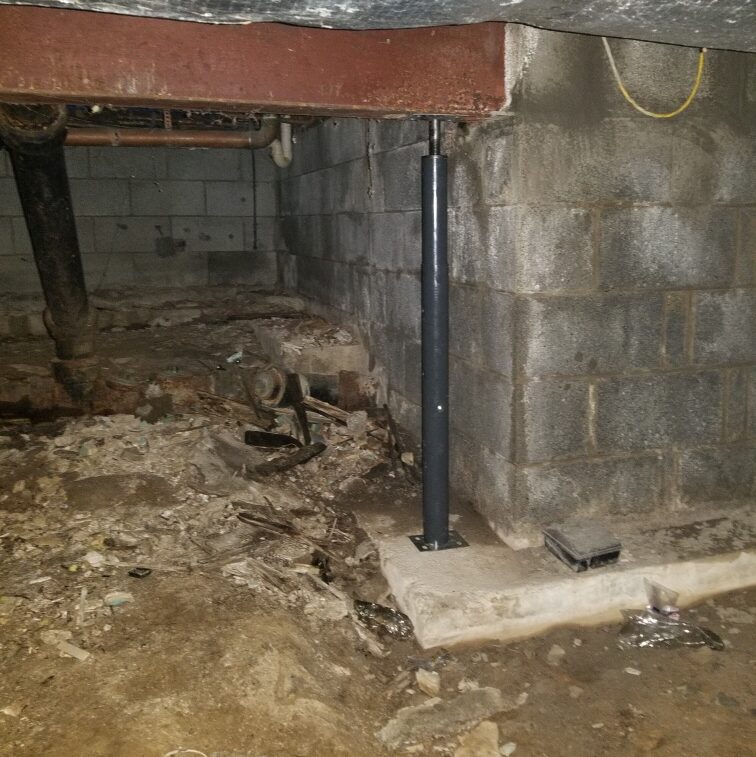 WHY THE BASEMENT EXPERT
CARBON FIBER
At The Basement Expert we understand your home is your largest investment and that's why we are here to help. The Basement Expert's carbon fiber is 10x stronger than steel , thin as a dime, and will fix cracking, shifting, and bowing walls permanently. Carbon fiber installations are quick and once painted are virtuallyy unnoticeable so you can get back to enjoying every space in your home.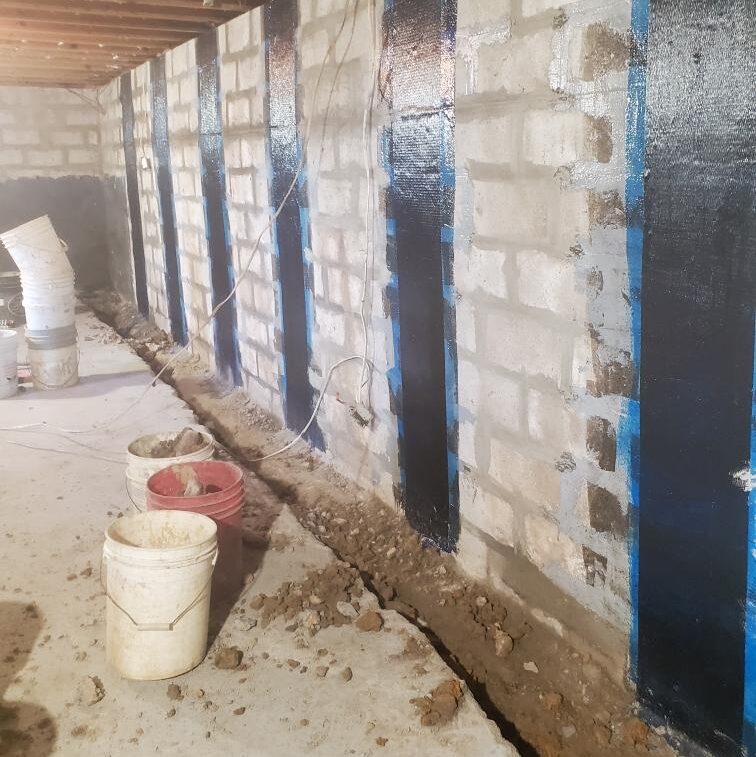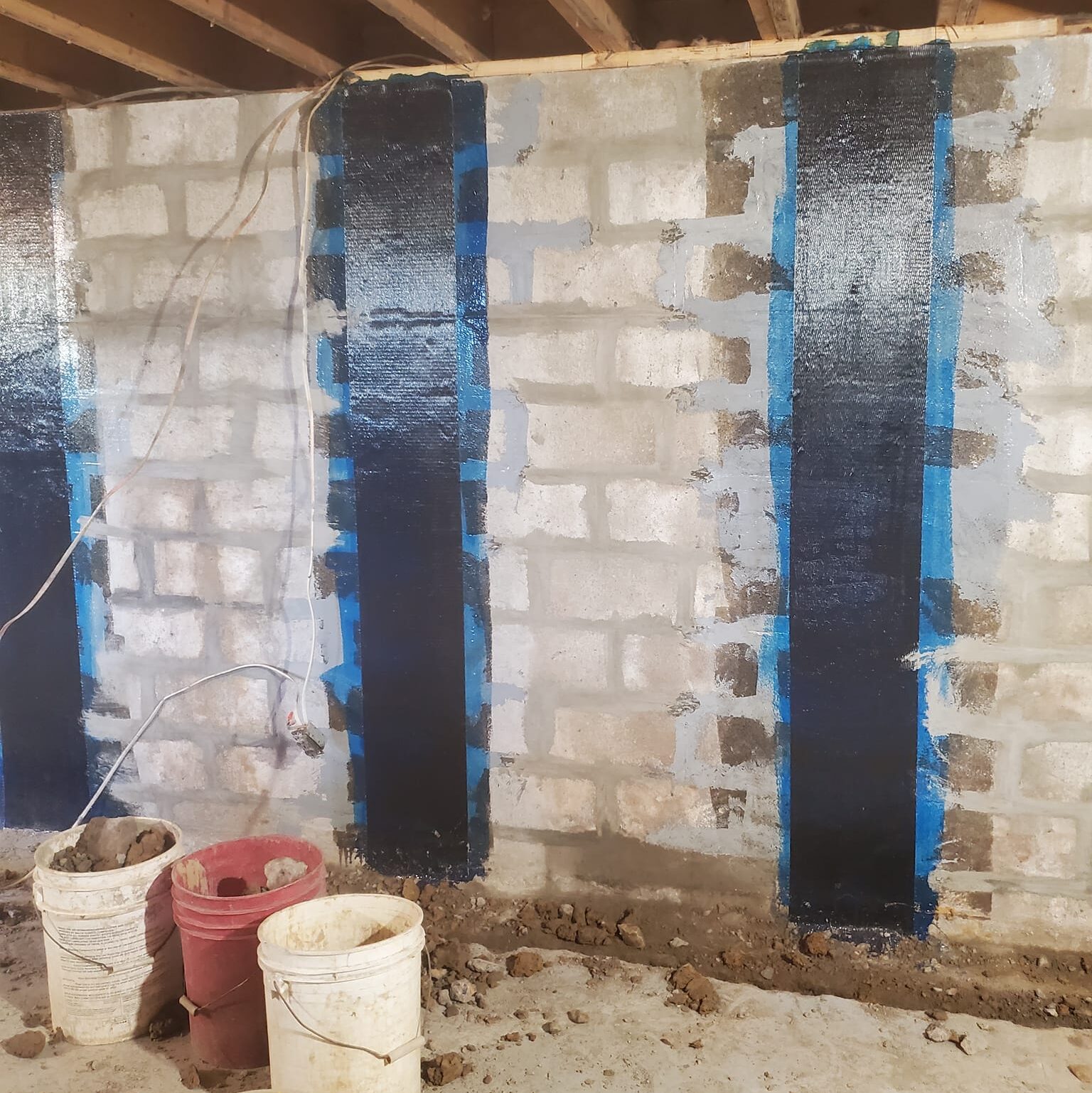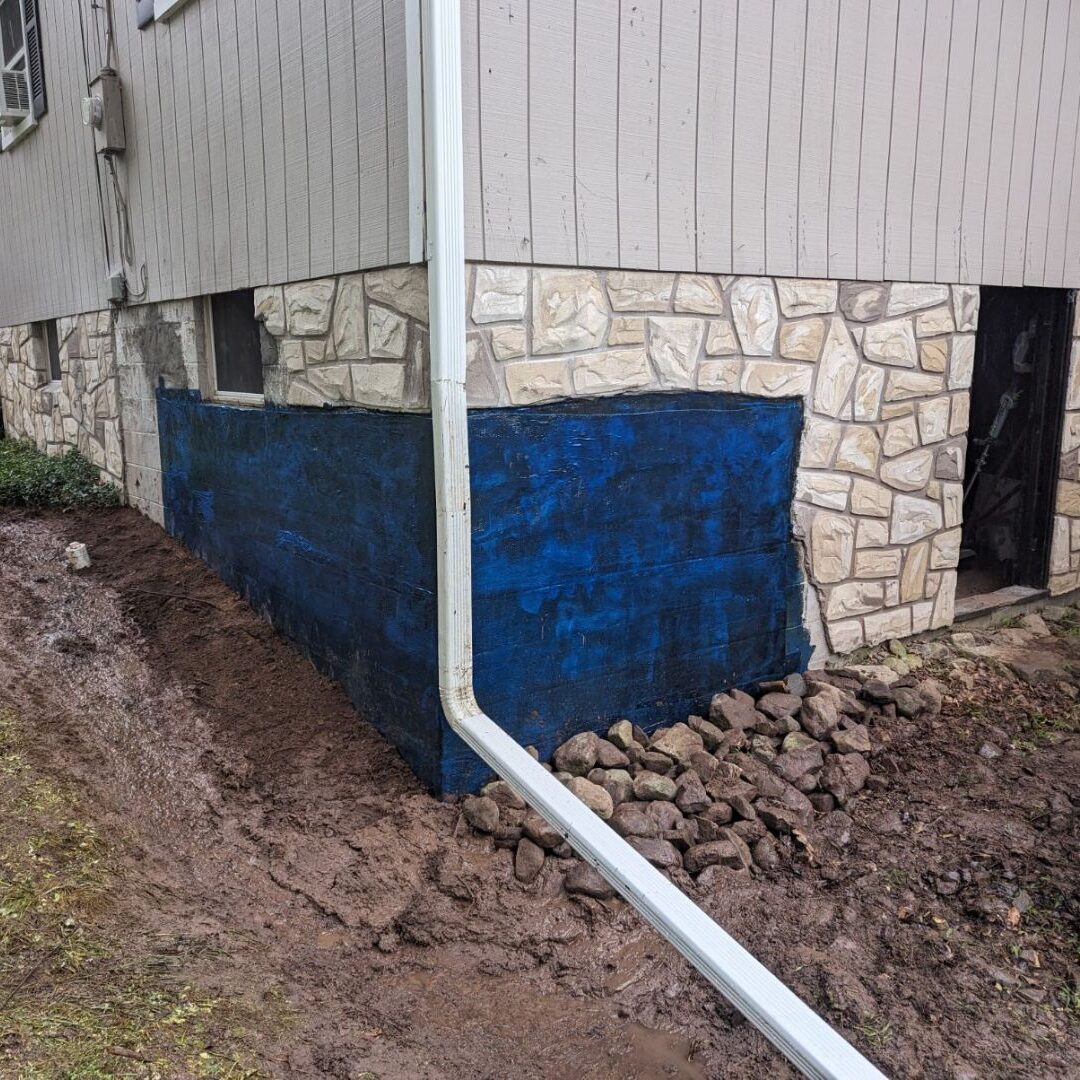 WHY THE BASEMENT EXPERT
STEEL BEAMS
For homeowners grappling with significantly bowed walls, often exceeding a 2-inch deviation, steel beams emerge as the most reliable solution. These beams offer unparalleled strength and rigidity, adeptly counteracting the lateral pressure from soil that can cause basement walls to bow. With their robust nature, steel beams not only halt the progression of wall bowing but also offer a peace of mind that the structural integrity of the foundation remains uncompromised for the long haul. Furthermore, beyond their practical utility, these beams lend an aesthetic touch to modern basements. Their sleek design, coupled with durability, ensures that both the beauty and safety of your basement are preserved in harmony.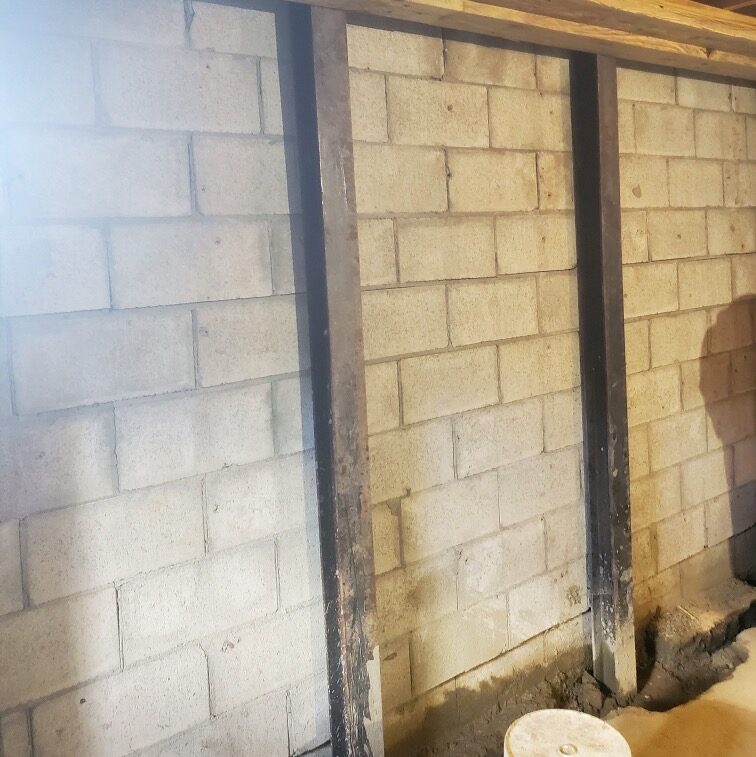 Foundation Repair F.A.Q.'s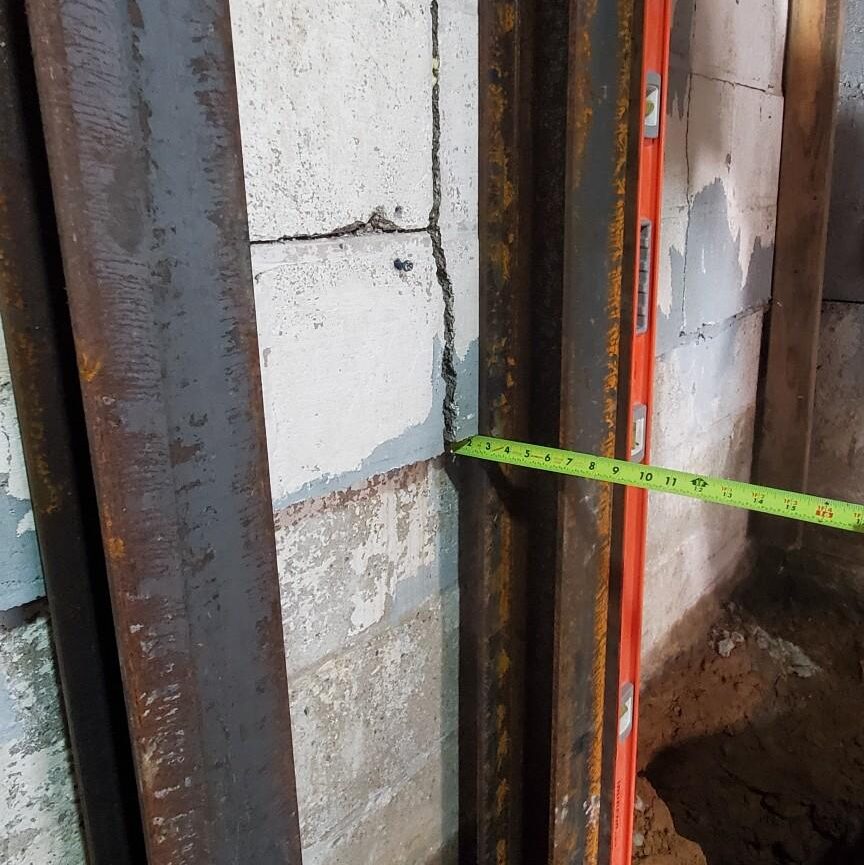 Get Your Free Inspection!

Our Basement Systems Come With A 100% Lifetime Warranty
(Transferable to Next Homeowner Free of Charge)