You have a lot of choices in the basement waterproofing business…Rest assured, The Basement Expert is a local family-owned and operated business. We take immense pride in doing the work ourselves and doing it right the first time.
I learned first-hand from my father how to install and stabilize basements, having served as his apprentice. Over time, I gained additional training in mold remediation and basement waterproofing that has served me and my customers well (and led to a lot of happy and healthy basements!)
We provide the highest quality work at affordable prices, with all the products made in the USA.
Giving people peace of mind in their homes is not just a business, its a passion.
Sincerely,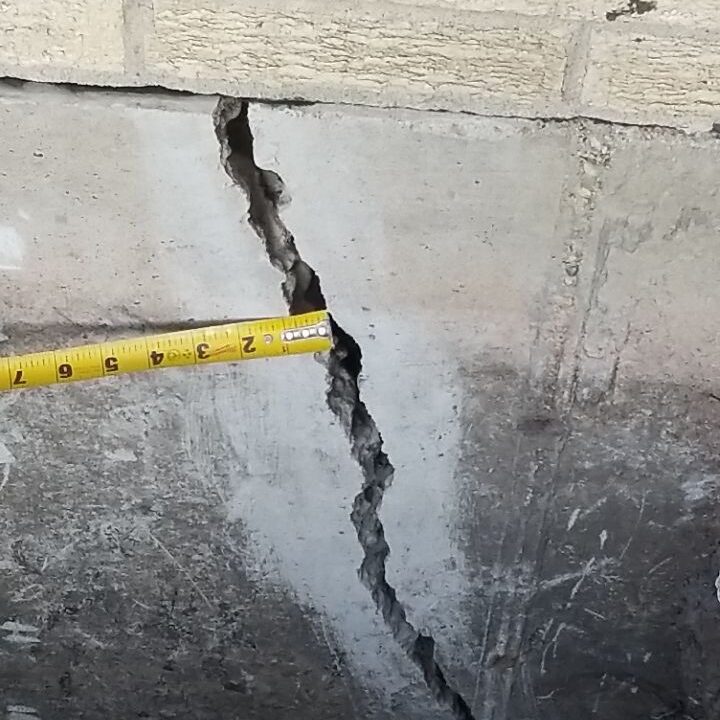 Our Basement Systems Come With A 100% Lifetime Warranty
(Transferable to Next Homeowner Free of Charge)