Encountering water or dampness within your home always raises concerns, given the multitude of potential sources that could be at play. Identifying the root cause of stagnant water is a complex task, yet addressing all conceivable origins remains pivotal. By pinpointing the source of basement water, you can effectively fortify your home's defenses through necessary waterproofing repairs.

Challenges arising from moisture, including mold growth, foundation issues, and escalated humidity levels, can all subject your home to stress. Opting for basement waterproofing not only restores value, but also enhances comfort, safety, and shields your loved ones from water-related aftermaths. Connect with the proficient team at The Basement Expert now, and restore your home's integrity with our proven waterproofing interventions.
Basement Drainage Systems
The best way to fix a wet basement is to have a full-perimeter drainage system installed in your basement. This approach ensures that water infiltration from any point around your basement's internal boundary is effectively addressed, safeguarding your home's structural integrity.
Our team specializes in equipping homeowners with a custom-designed drainage system tailored specifically for their property's unique needs and characteristics. Recognizing that every home has its own set of challenges, our solutions prioritize efficiency and long-term durability. The cornerstone of most of our designs involves the integration of interior drain tiles. These tiles are strategically positioned beneath the basement floor, capturing any incoming water. Once collected, this water is seamlessly directed towards a sump pump, which then expels the moisture out and away from your home. This comprehensive approach ensures a dry, safe, and comfortable basement environment for years to come.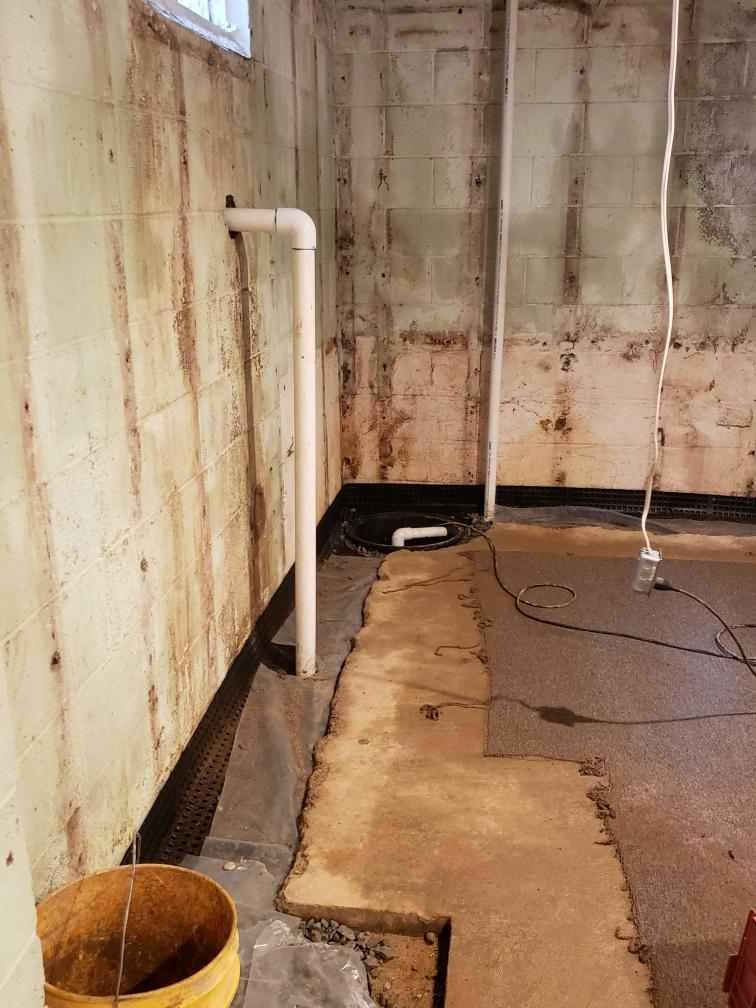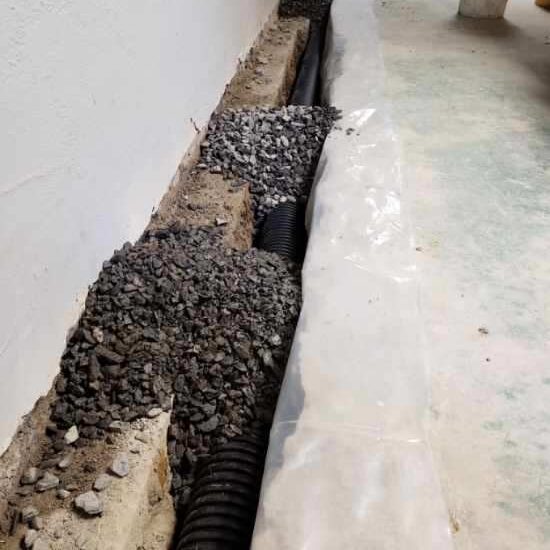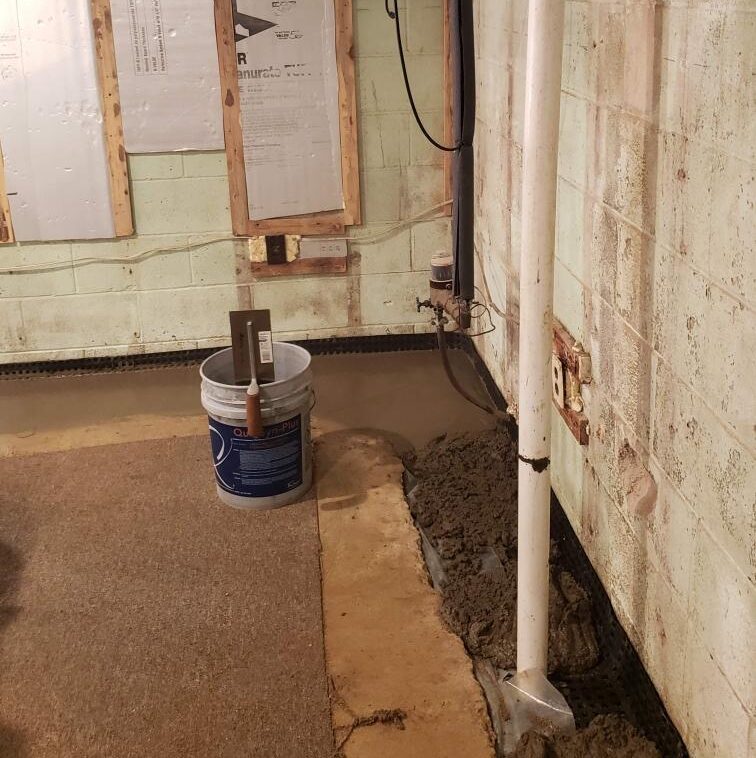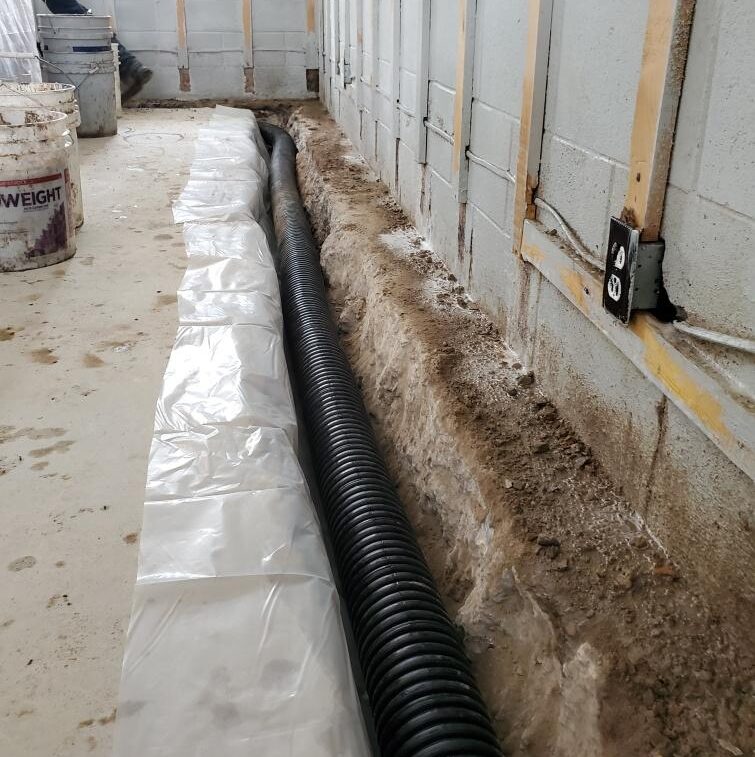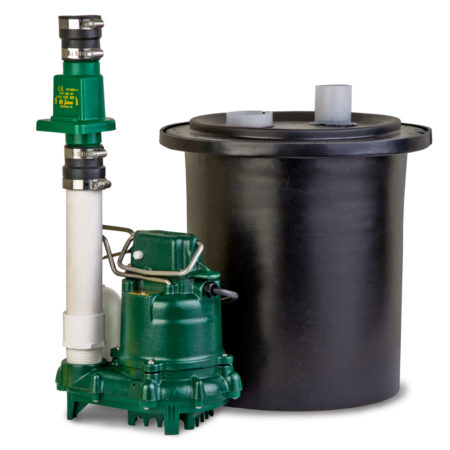 A sump pump system plays a pivotal role in an effective basement waterproofing strategy. Collaborating seamlessly with the broader waterproofing setup, it serves as a frontline defense against unwanted water or moisture penetration. The principle is simple yet highly efficient: it funnels water towards a designated sump basin, usually located in the lowest section of your basement or crawl space. Once the water gathers in this basin, the system activates, triggering the drainage process which safely redirects the water to the exterior of the home.
This ensures your basement remains consistently dry, warding off potential water-related damages. In our commitment to quality and reliability, we exclusively utilize Zoeller sump pumps. Made with pride in America, Zoeller pumps are renowned for their lasting durability and top-notch performance, giving homeowners the peace of mind they deserve when safeguarding their basements.
Basement Waterproofing F.A.Q.'s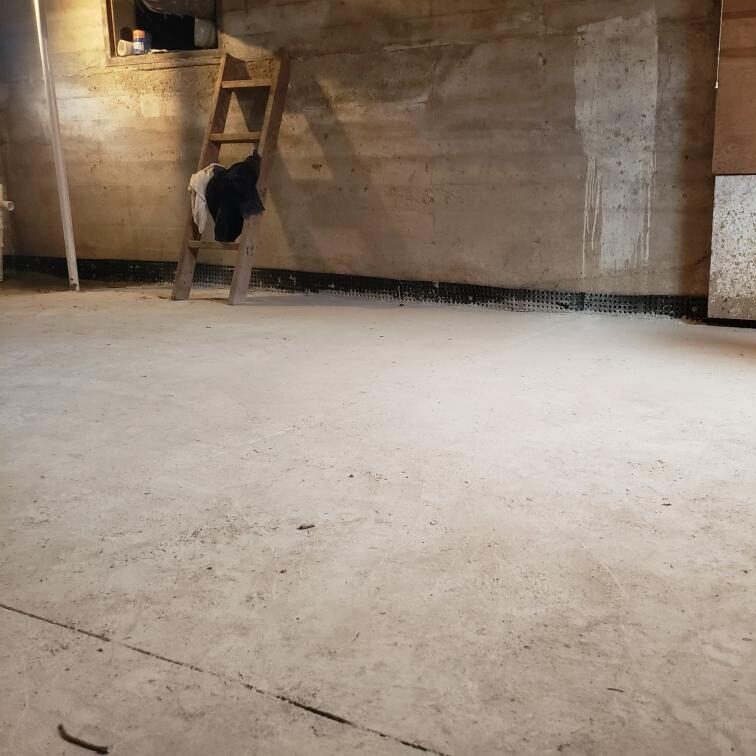 Get Your Free Inspection!

Our Basement Systems Come With A 100% Lifetime Warranty
(Transferable to Next Homeowner Free of Charge)