Welcome to The Basement Expert – your trusted partner for all your basement-related needs in Milton. If you're dealing with issues like basement leaks, mold growth, foundation cracks, or drainage problems, you've come to the right place. Our team of experienced professionals specializes in basement waterproofing, sump pump installation, mold removal, foundation repair, basement drainage solutions, and concrete slab repair. With a solid track record of serving the Milton community, we are committed to ensuring dry, safe, and structurally sound basements for homeowners and businesses alike.
Why Choose Us:

Experience:

With years of experience under our belt, we have successfully resolved a wide range of basement issues for countless satisfied clients.

Expert Team:

Our skilled technicians are trained and certified to handle all aspects of basement waterproofing, sump pump installation, mold remediation, foundation repair, basement drainage, and concrete slab repair.

Tailored Solutions:

We understand that every basement is unique. Our solutions are customized to address the specific challenges your basement is facing, ensuring effective and long-lasting results.

Advanced Techniques:

We stay up-to-date with the latest industry advancements. Our use of cutting-edge technology and proven techniques sets us apart from the competition.

Comprehensive Services:

Whether you're dealing with a leaky basement, damp walls, foundation cracks, or even concrete slab issues, we offer a comprehensive range of services to cater to all your needs.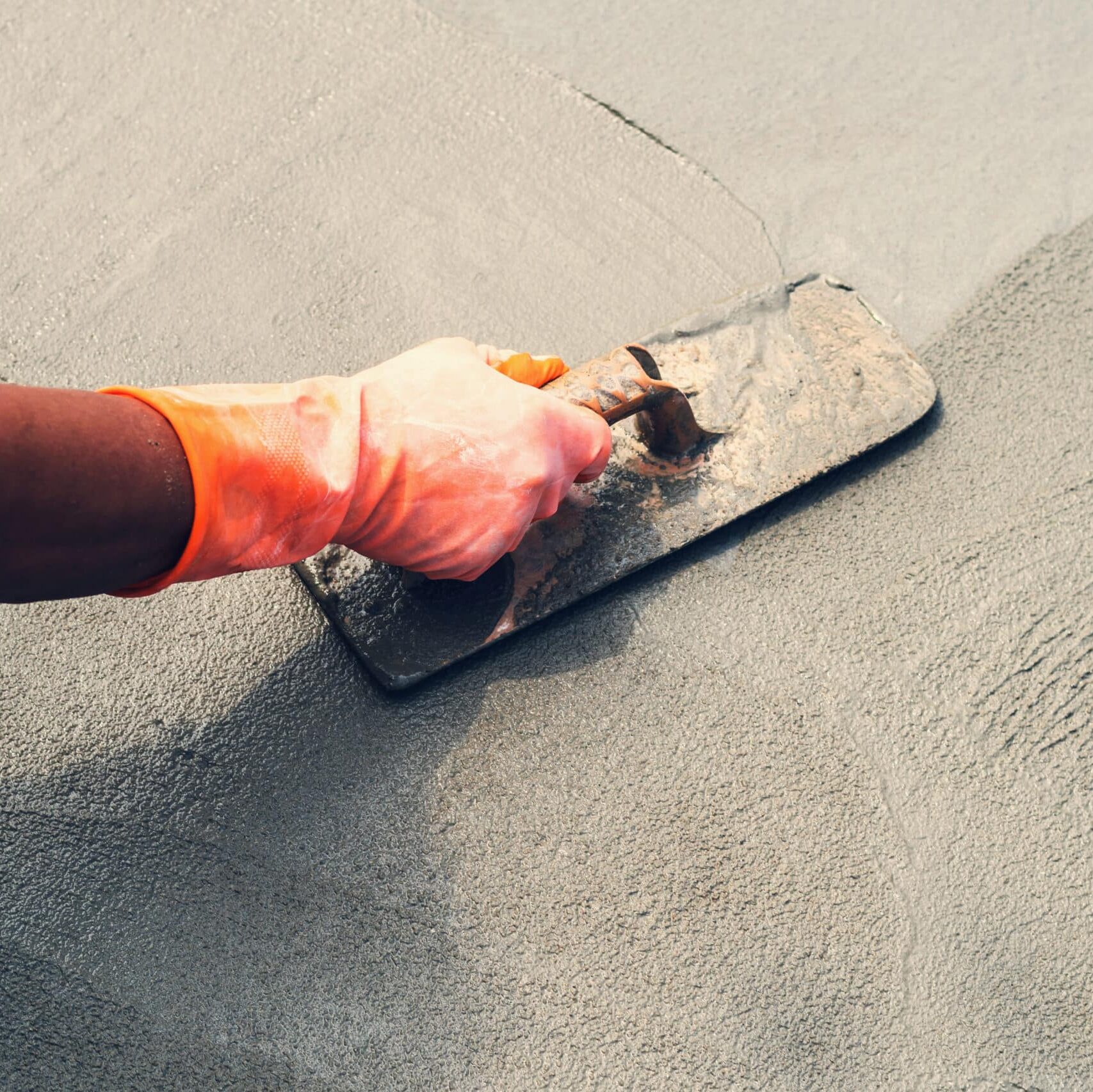 Our Services:
Basement Waterproofing:

We specialize in preventing basement leaks and water infiltration, keeping your basement dry and mold-free.

Sump Pump Installation:

Our experts install reliable sump pump systems to safeguard your basement against flooding and water accumulation.

Mold Removal:

If you're battling mold growth, our skilled team will identify the source, remove the mold, and implement preventive measures.

Foundation Repair:

Cracks in your foundation can compromise your home's stability. We provide professional foundation repair to ensure your safety.

Basement Drainage Solutions:

Effective drainage is essential for a dry basement. Our solutions channel water away from your property, preventing water damage.

Concrete Slab Repair:

Uneven or cracked concrete slabs are not only unsightly but also hazardous. We offer concrete repair to restore safety and aesthetics.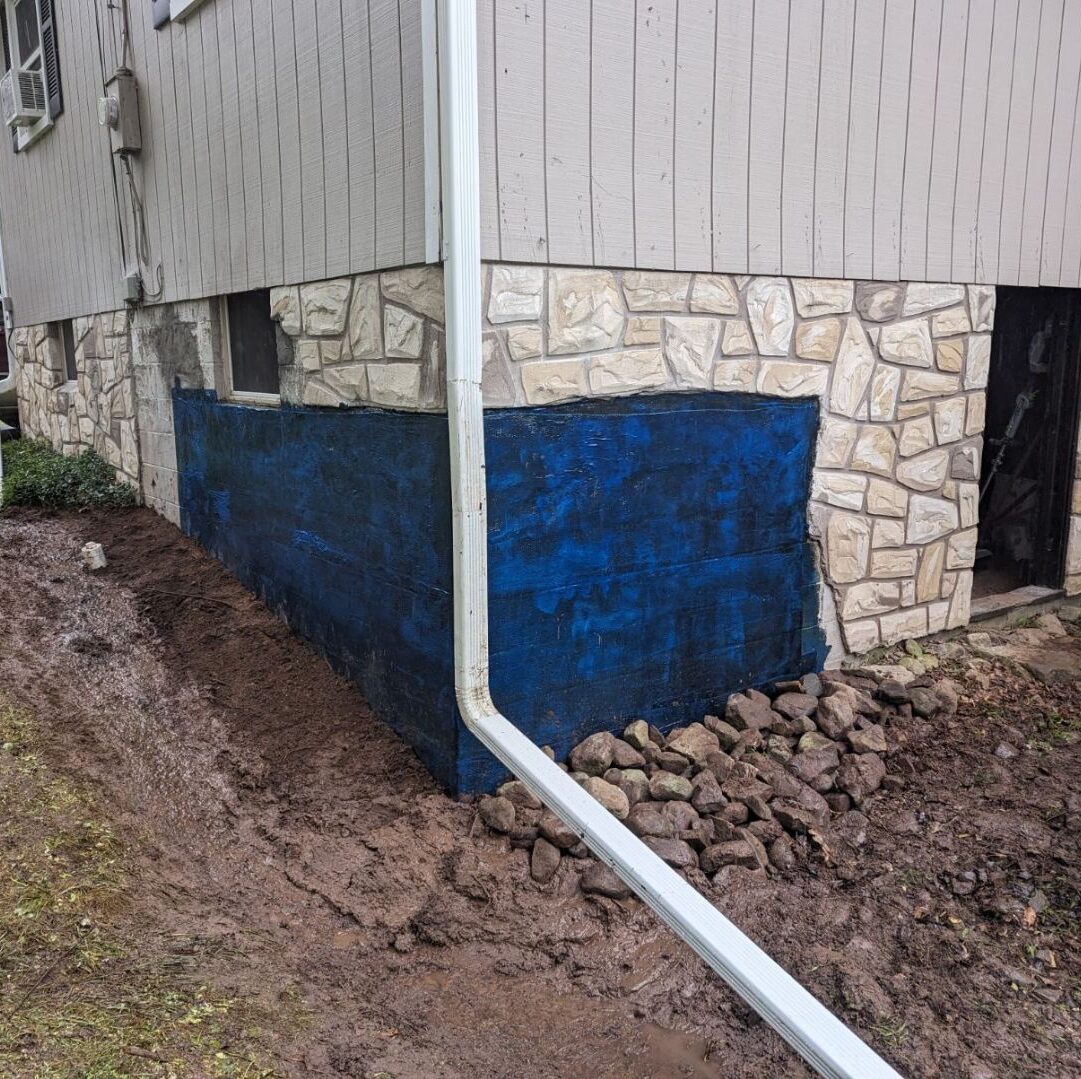 Why Basement Care Matters:
A well-maintained basement is crucial for the overall health and stability of your property. Neglecting basement issues can lead to extensive water damage, mold infestations, compromised structural integrity, and decreased property value. By investing in our expert services, you're making a wise choice for the long-term protection and value of your home.
Contact Us Today:
Don't let basement problems escalate. Contact The Basement Expert in Milton today for reliable and effective solutions. Our friendly team is ready to assess your needs, provide expert recommendations, and deliver top-notch services. Trust us to transform your basement into a dry, secure, and comfortable space.