Basement Waterproofing Services in Central PA
Our Basement Systems Come With A 100% Lifetime Warranty
(Transferable to Next Homeowner Free of Charge)

Lewisburg Waterproofing Contractors
The Basement Expert is your leading local basement waterproofing contractor in Central PA. We can help with any basement water problems, including mold removal and foundation repairs. Our methods and systems are designed to meet the needs of any home, regardless of age or size.
If your basement has ever flooded or even leaked, then you should consider installing a basement waterproofing system. Without basement waterproofing, water problems will only get worse over time. Even if water leaks only occur during storms, your home's air quality can be impacted and your ability to finish your basement is restricted.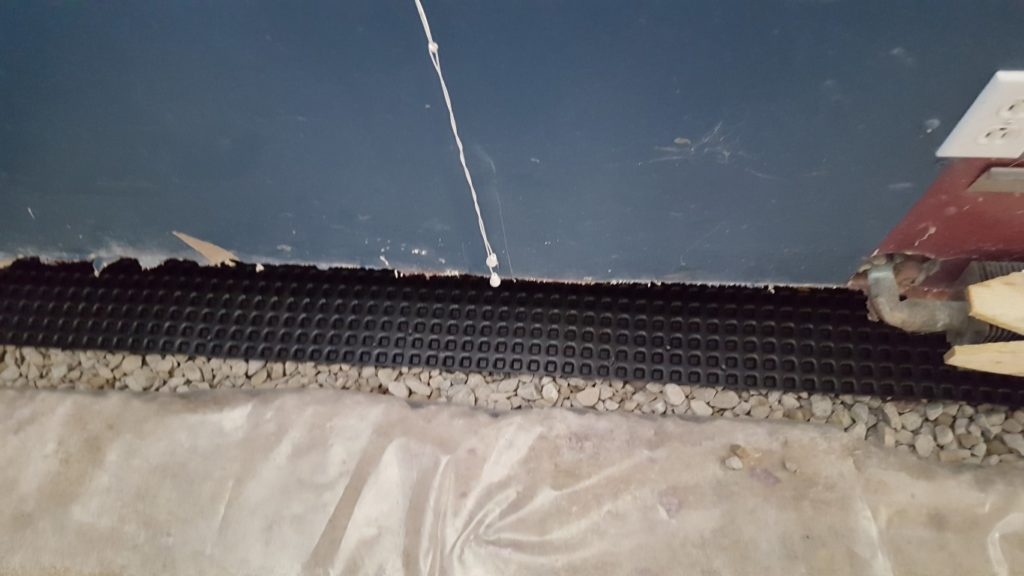 Basement Drainage Systems
The best way to fix a wet basement is to have a full-perimeter drainage system installed in your basement.
We provide homeowners with a custom-designed drainage system to suit their home. Most solutions involve installing interior drain tiles to capture and move water towards a sump pump.
Sump Pump Installations
A sump pump system works directly with a waterproofing system to prevent water and moisture from settling in your basement. This system works by directing water to the sump basin. Then a drainage system removes the water to the exterior of the home. It is usually installed in the lowest part of your crawl space or basement to keep your basement completely dry. We use Zoeller sump pumps (Made in America).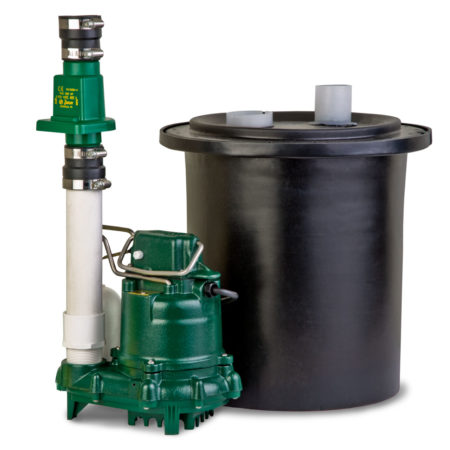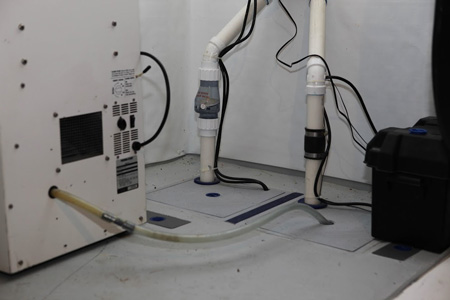 Whole Home Dehumidifiers
While typical residential dehumidifiers are inefficient and annoying (when you have to constantly drain the water from them), we install professional-grade energy efficient systems that help control humid air and odors
Our dehumidifiers typically drain directly into the sump pump system or they can be installed to pump water out of the basement themselves. You will notice benefits throughout the whole house from conditioning the air in the basement. Since homes breathe from the bottom up, the air in your entire home will be much cleaner just from dehumidification in the lower level.